Cosplayer @CaseyReneeCosplay – is an award winning artist who focuses heavily in sewing, working with soft materials, and cosplay education. The talented creator will be at Holiday Cosplay Tampa Bay, Dec. 10-11. The new event will celebrate cosplayers of all ages in a festive fashion, features voice actors and comic artists, as well as a roster of the nation's top cosplayers.
@CaseyReneeCosplay will be at Holiday Cosplay Tampa Bay both days and is available for photographs and autographs. Also, she will be participating in educational panels throughout the weekend event.
Florida Comic Cons Covers @CaseyReneeCosplay
In anticipation of @CaseyReneeCosplay's appearance at Holiday Cosplay Tampa Bay, Florida Comic Cons, a news media website that covers conventions and cosplayers in The Sunshine State, wrote about @CaseyReneeCosplay in a recent blog. 
@CaseyReneeCosplay is making history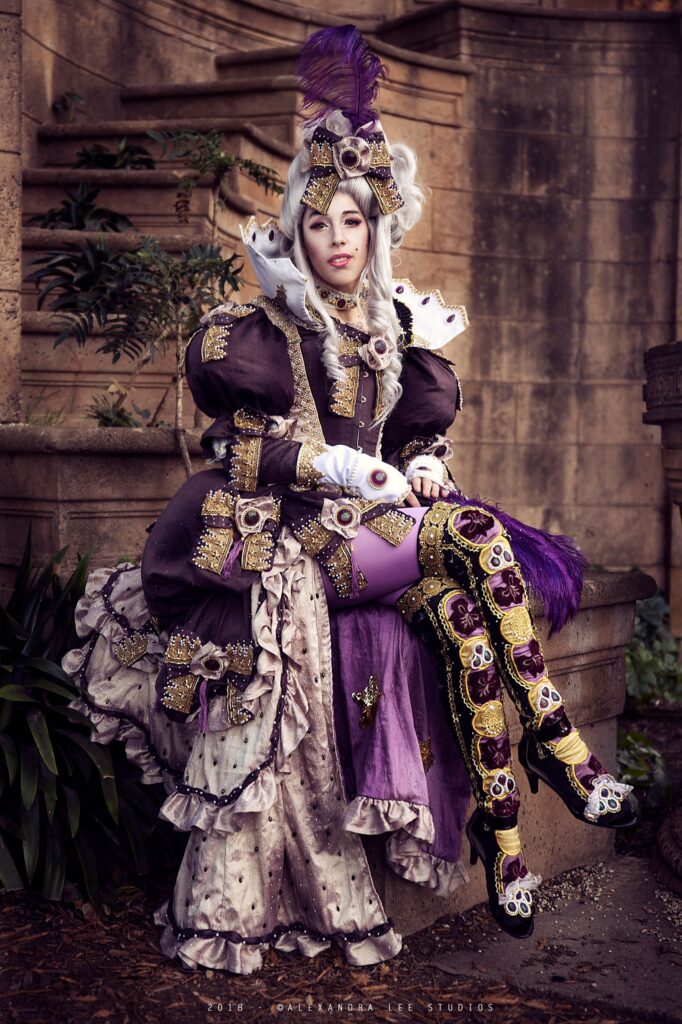 @CaseyReneeCosplay takes us back in time by creating historically accurate pieces. The inspiring cosplayer often combines Disney with historical costuming to create magical pieces.
Here, you can see her as Amethyst from the artist Sakizo. She took the art and brought it to life with her master skills.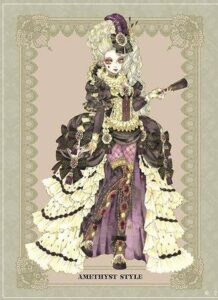 In addition to appearing at conventions, @CaseyReneeCosplay also shares her knowledge through helpful online tutorials. She posts the full process and tutorial on her blog. Every detailed post shows the masterpiece and how it came to be, featuring patterns, videos, and helpful links.
Meet @CaseyReneeCosplay at Holiday Cosplay Tampa Bay
You'll have the chance to meet @CaseyReneeCosplay at Holiday Cosplay Tampa Bay 2022 on December 10-11 at the Tampa Convention Center in Tampa, Florida. 
Learn from a pro and and receive advice on how to take your cosplay game to the next level! She will be participating in panels throughout the weekend. Check out the schedule to plan your weekend.