Cosplayer @EvilTed_Channel — professional costumer and prop-maker with a history of film-work will be at Holiday Cosplay Tampa Bay on Dec. 10-11. The new event, which will celebrate cosplayers of all ages in a festive fashion, features voice actors and comic artists, as well as a roster of the nation's top cosplayers.
@EvilTed_Channel is at Holiday Cosplay Tampa Bay both days and is available for photographs and autographs. In addition, he will be presenting educational panels on cosplay craftsmanship.
Florida Comic Cons Covers @EvilTed_Channel
In anticipation of @EvilTed_Channel's appearance at Holiday Cosplay Tampa Bay, Florida Comic Cons, a news media website that covers conventions and cosplayers in The Sunshine State, wrote about @EvilTed_Channel in a recent blog.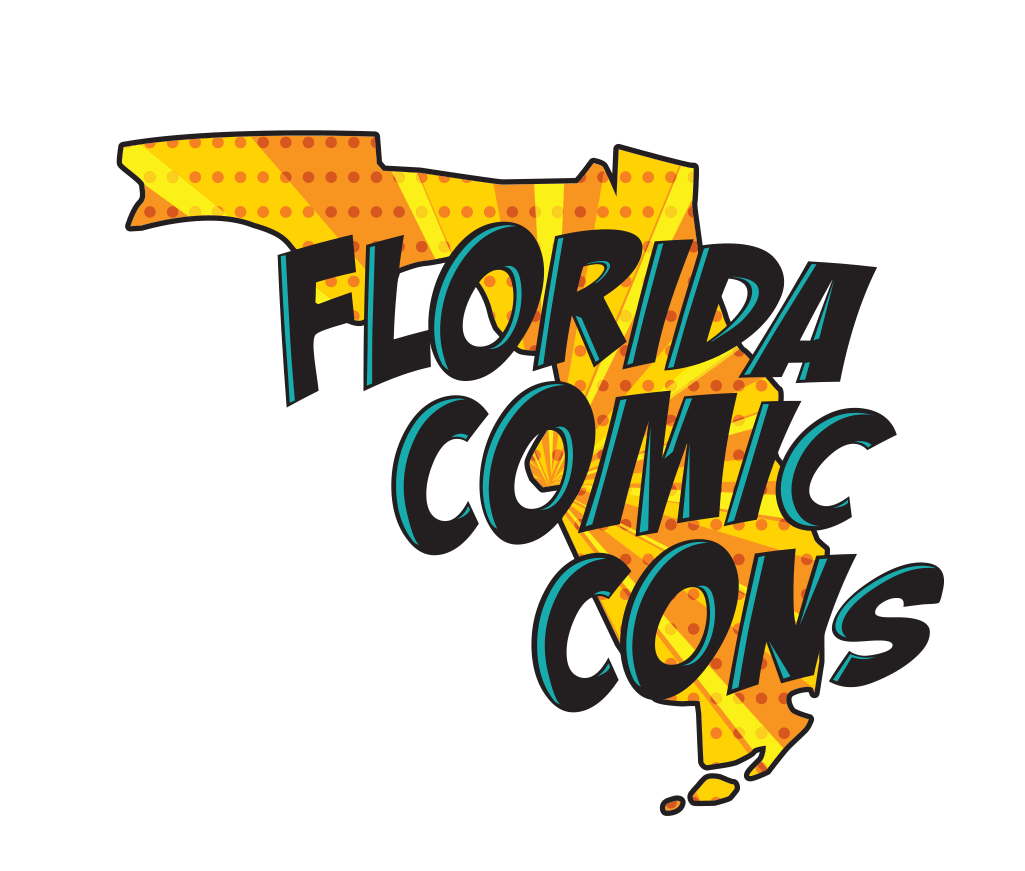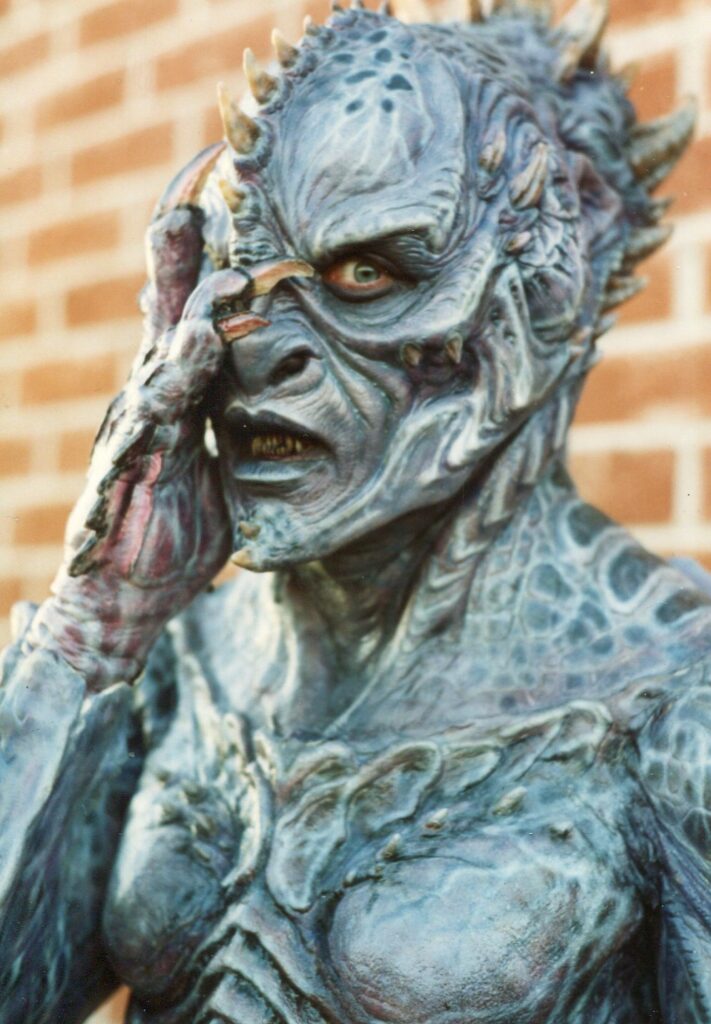 @EvilTed_Channel has been apart of a variety of movies and TV shows. He both works on costumes and props, as well as performs as monsters and creatures.
Here, you can see @EvilTed_Channel as Sten from GUYVER (Dark Hero).
Some of the other movies and TV shows he's worked on include The Hunger Games, Pirates of the Caribbean, Star Trek, The Walking Dead, Titanic, and Batman.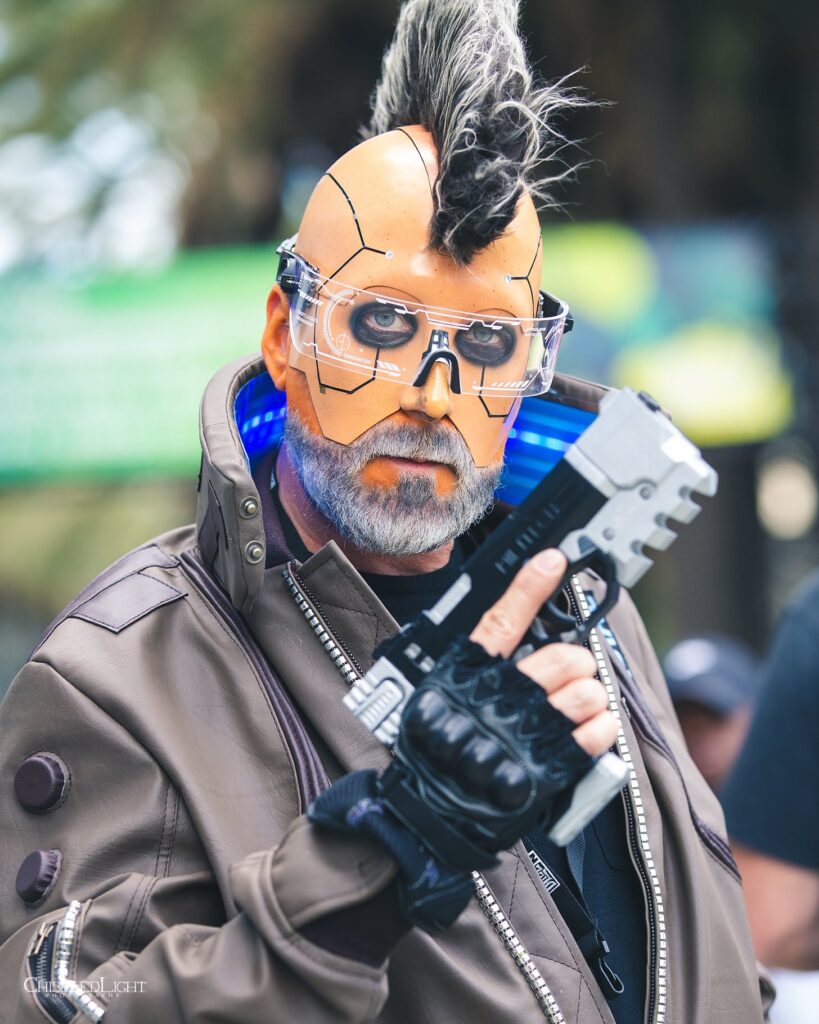 Despite his long list of professional credits in film and television, @EvilTed_Channel is most well-known for his easy-to-follow YouTube tutorials covering armor, props, and weapons for cosplay. 
He calls himself a "foamsmith" which is a huge understatement. "Foam wizard" may be more accurate, as he has nearly 200 YouTube videos 
Meet @EvilTed_Channel at Holiday Cosplay Tampa Bay
You'll have the chance to meet @EvilTed_Channel at Holiday Cosplay Tampa Bay 2022 on December 10-11 at the Tampa Convention Center in Tampa, Florida. 
Learn from a pro and get first class advice to take your own cosplays to the next level, or simply admire the impressive work of a veteran cosplayer.