A Foodie Paradise at Holiday Cosplay
We're saying NO to boring convention food like bad hamburgers, greasy corn dogs, and soggy fries! You need good food to fuel your long day of meeting voice actors, attending panels, playing video games, filming videos, and snapping photos as well as checking out the cosplay contest, Makeup/SFX competition, TikTok Film Festival, and Lip Sync Competition — not to mention participating in the daily scavenger hunt and hourly raffles!
And we have you covered! Holiday Cosplay Tampa Bay 2023 will be a foodie paradise with a variety of food trucks (3 each day) as well as high-end themed-desserts, and authentic Japanese snacks. To relax and enjoy your food, there are tables outside by the food trucks as well as inside the Coliseum.
the dude and his food
Home of the ultimate prime ribeye sandwich experience (at the convention on Saturday).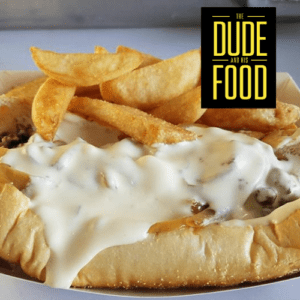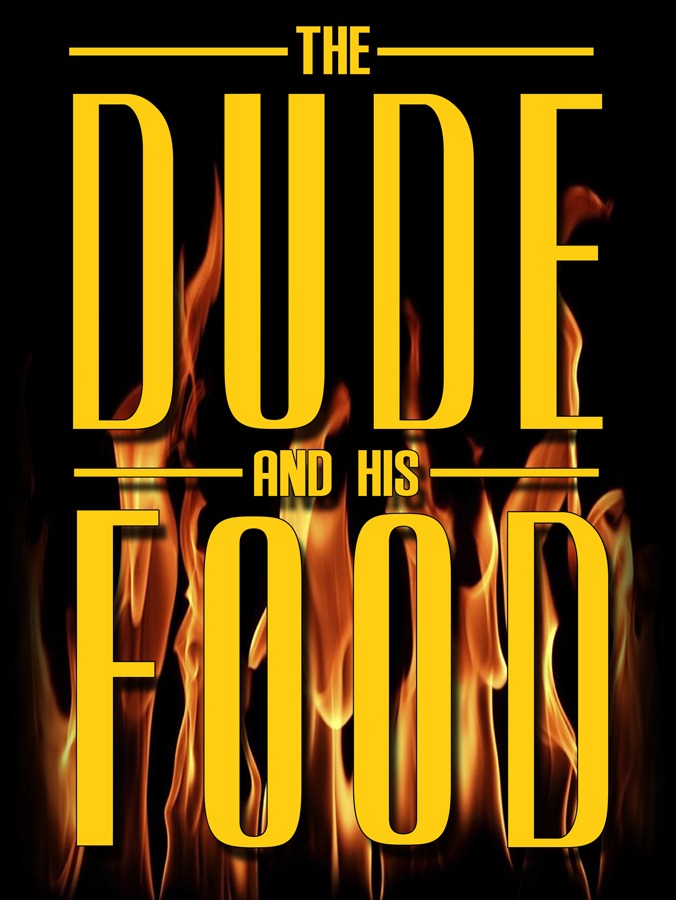 miso lucky
Asian-fusion street food with a twist! (at the convention on Saturday).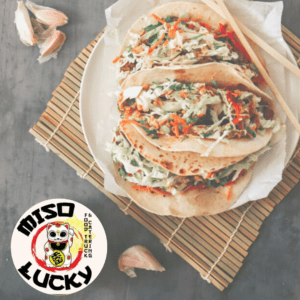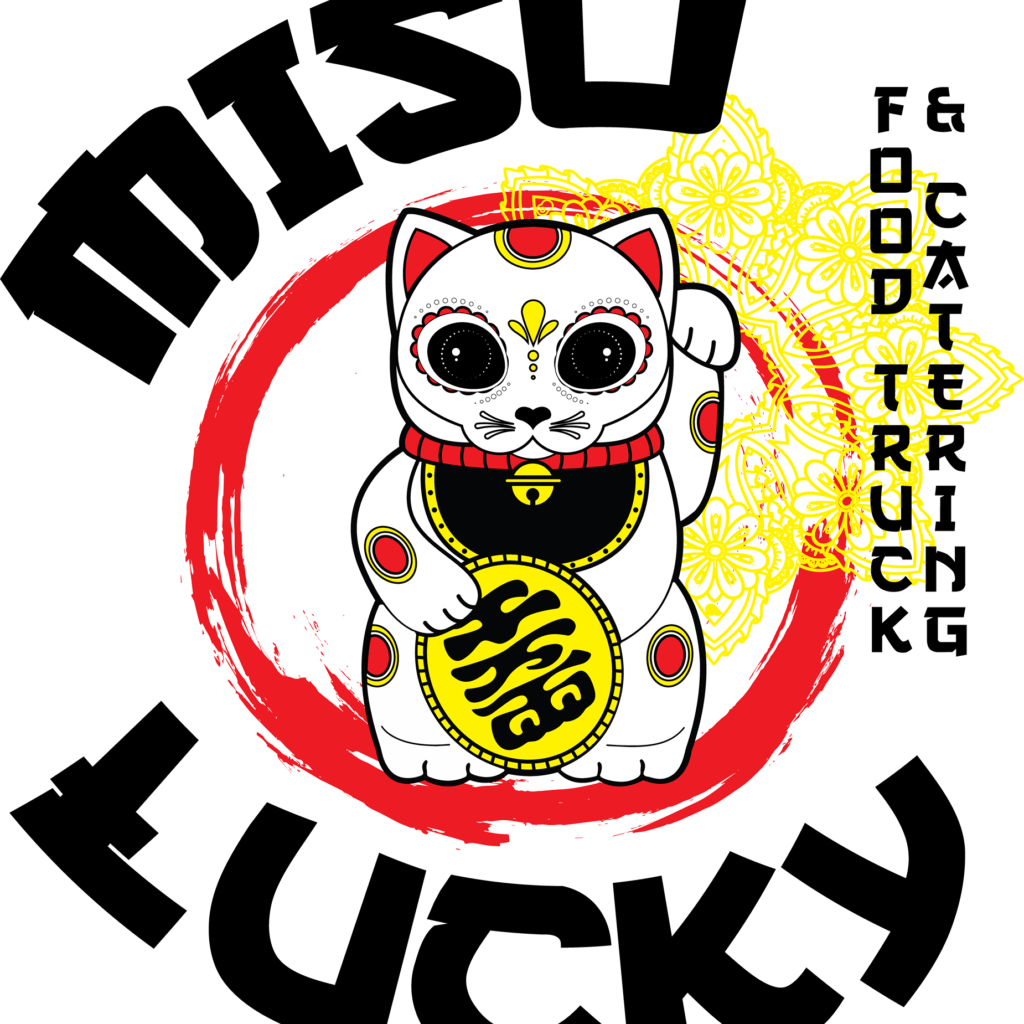 slider guys
 Gourmet sliders in beef, chicken and unique vegetarian options (at the convention Saturday).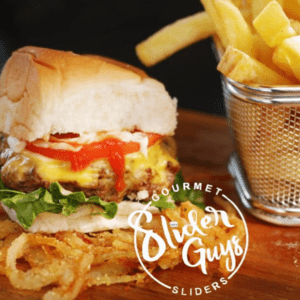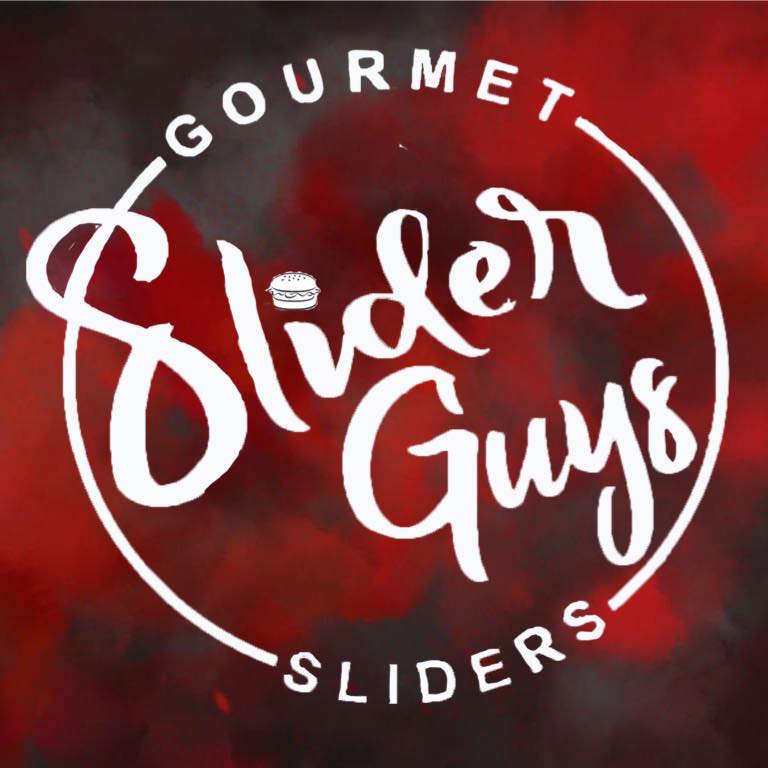 isekai sushi
Isekai Sushi is a sushi and Asian street food-style vendor offering everything from sushi, boba teas, poke bowls, bento boxes, and so much more (at the convention on Sunday)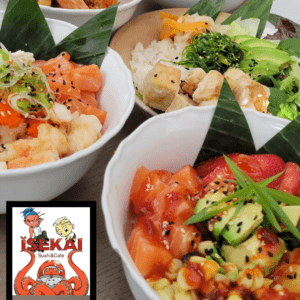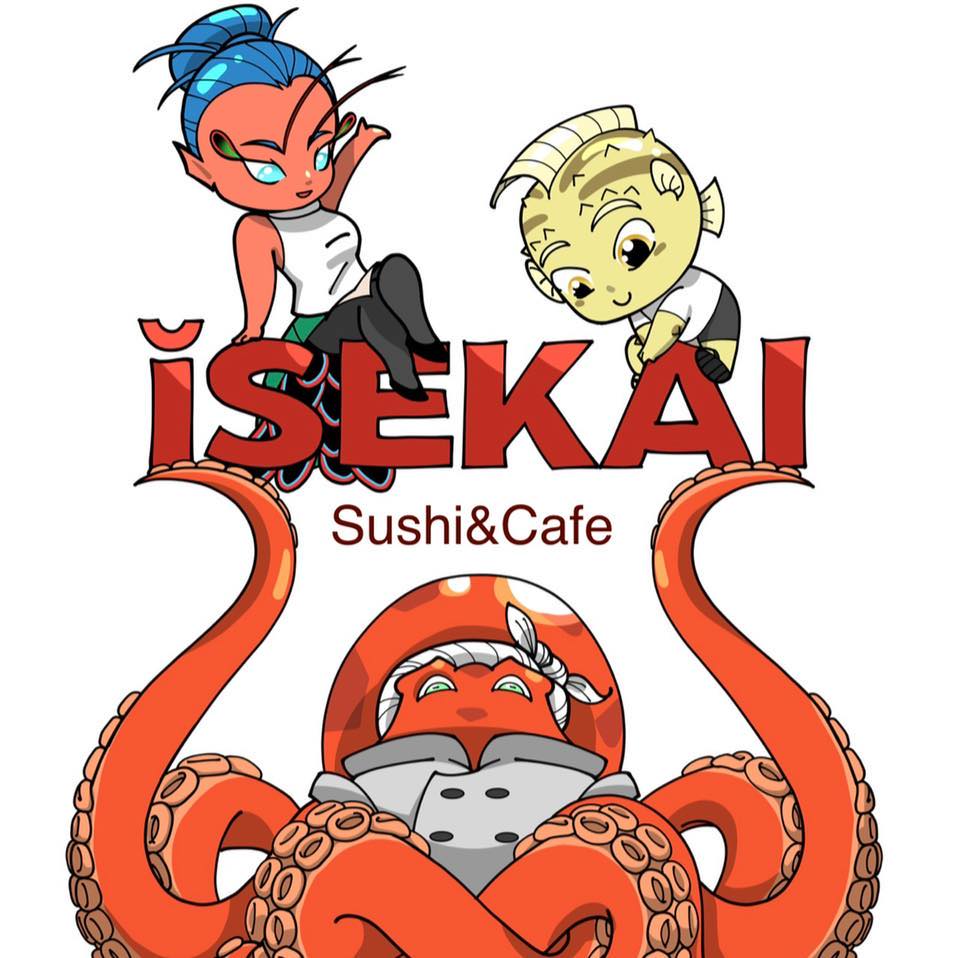 pamz pizza conez
Handheld pizza in a dough-cone as well as wings, tenders, and salads (at convention on Sunday).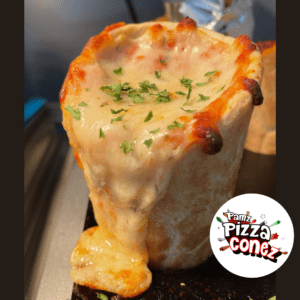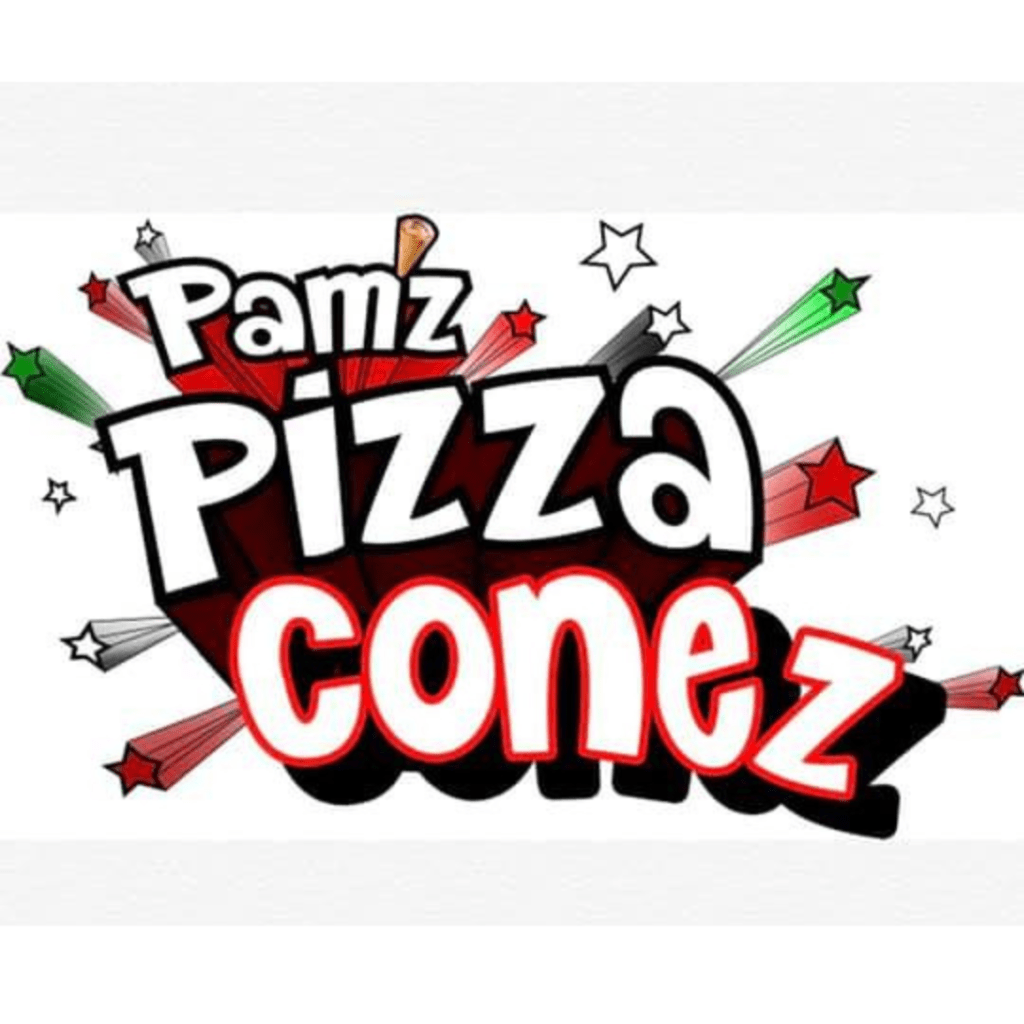 say cheese food truck
Your gourmet cheesy melt connection! (at convention on Sunday).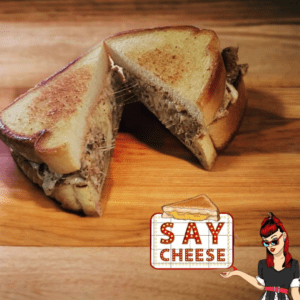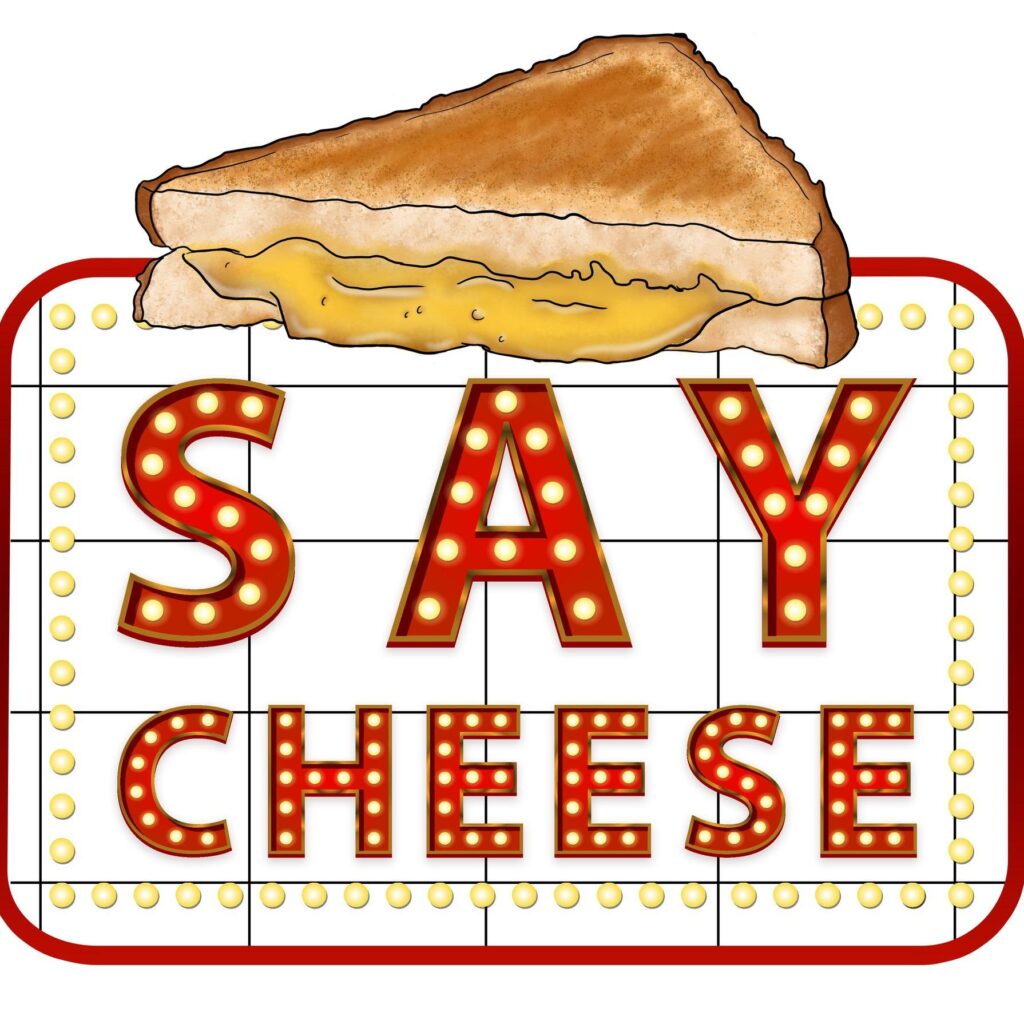 moonlit macarons
The award-winning, homemade Moonlit Macarons come in unique flavors and with themed, airbrushed designs.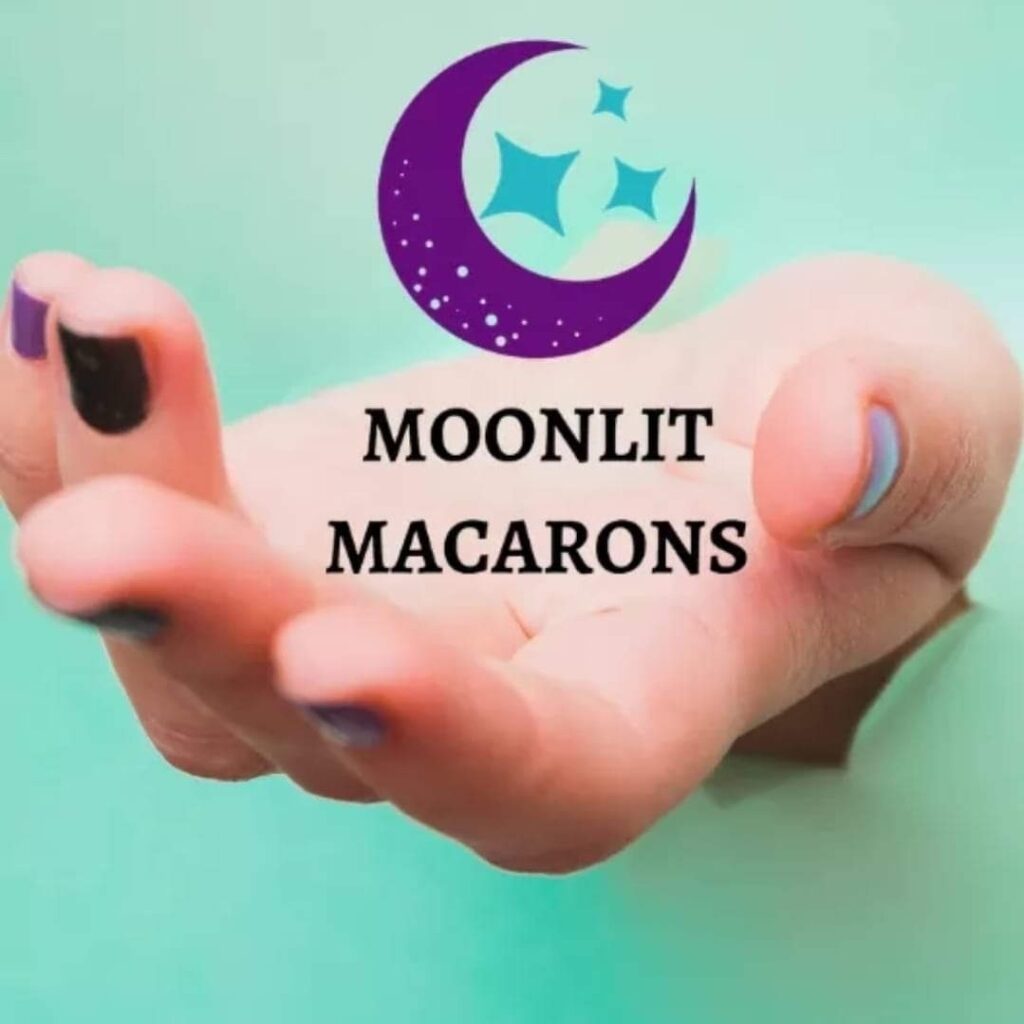 azucar desserts
Indulge in extraordinary desserts that satisfy your sweetest cravings!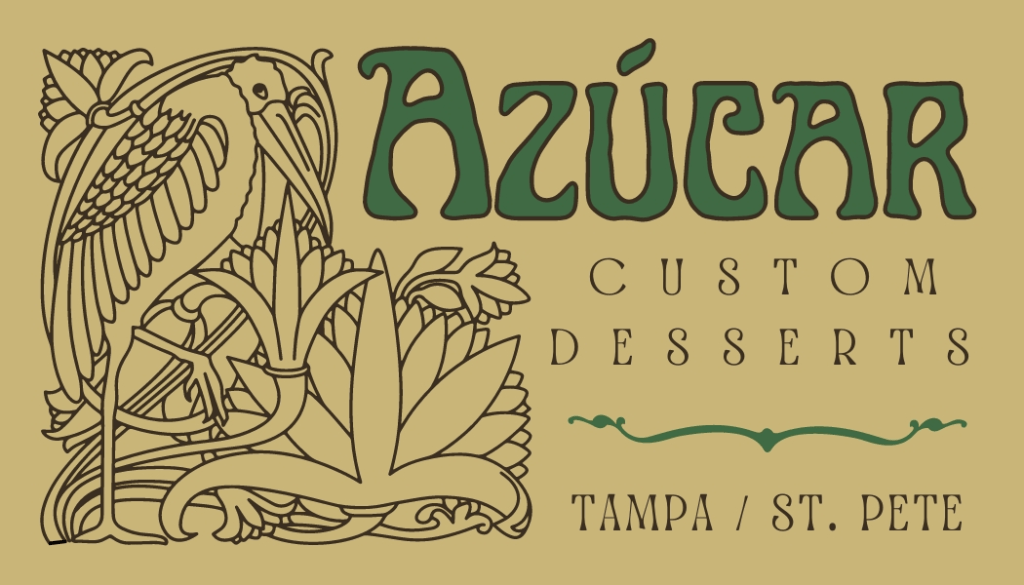 gaijin taiyaki
Japanese snacks, American style, including Taiyaki, a Japanese fish-shaped cake, commonly sold as street food.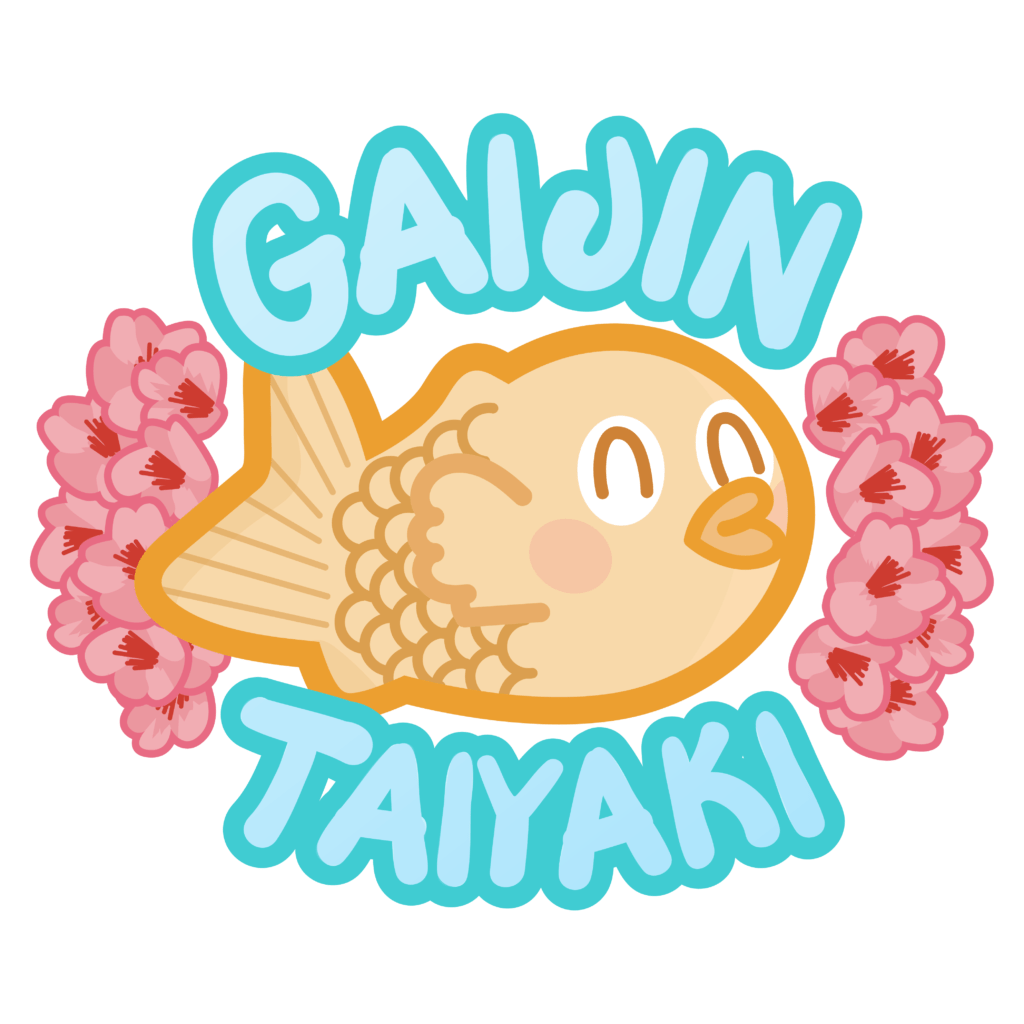 snacky nom noms
Japanese version of American snacks like Dorito's and Lay's Potato Chips as well as authentic Japanese snacks like Pocky Biscuit Sticks.