Voice actor Sean Chiplock — aka Diluc from Genshin Impact and Draken from Tokyo Revengers — is appearing at Holiday Cosplay Tampa Bay, Dec. 10-11. The new event, which will celebrate cosplayers of all ages in a festive fashion, features voice actors and comic artists, as well as a roster of the nation's top cosplayers.
Chiplock is at Holiday Cosplay Tampa Bay both days and is available for photographs and autographs (prices announced at the convention). In addition, he is on the Genshin Impact panel with a fan Q&A on Saturday.
Tickets are available ($30 single day, $45 weekend pass) and retailer applications are still being accepted. 
Our Favorite Chiplock Characters
In anticipation of Chiplock's appearance at Holiday Cosplay Tampa Bay, Florida Comic Cons, a news media website that covers conventions and cosplayers in The Sunshine State, posted a blog that ranks its 8 favorite Chiplock characters. Below is a preview of the blog, which includes more character info and videos.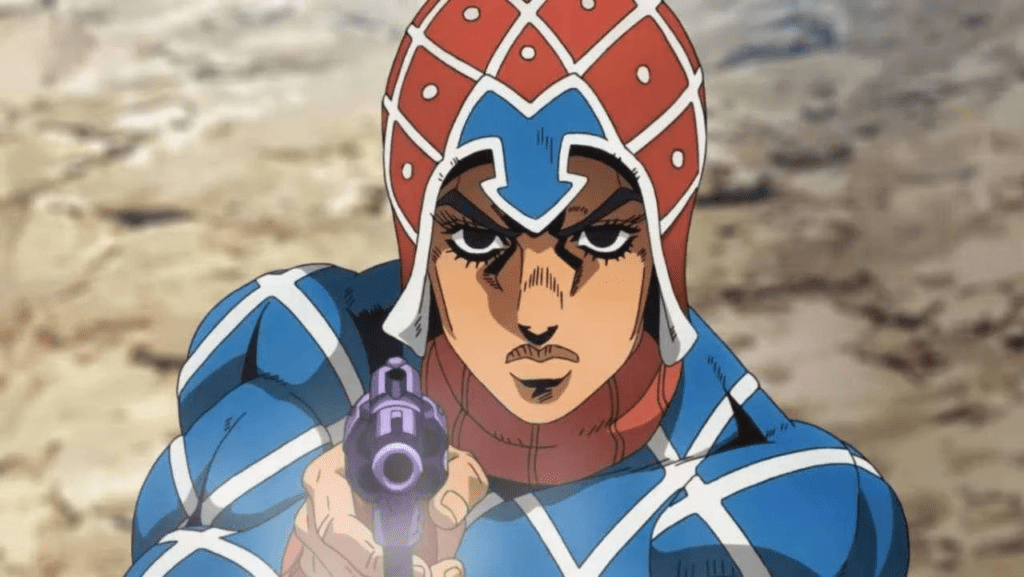 Favorite Character Number 2
guido mista from jojo's bizarre adventure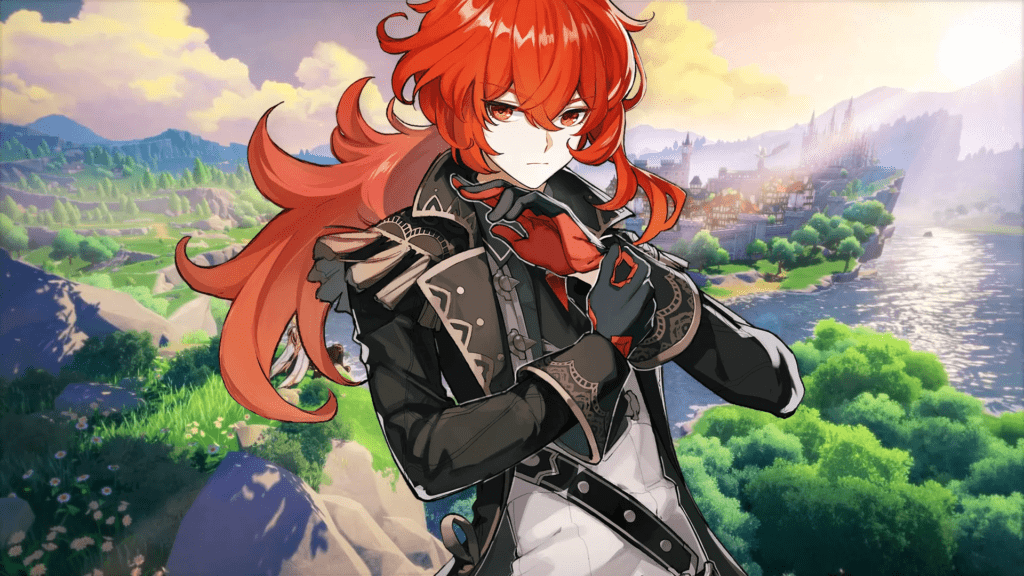 Favorite Character Number 3
Diluc from genshin impact
Genshin Impact had the highest grossing first-year launch revenue of any video game and Chiplock plays the five-star character, Diluc.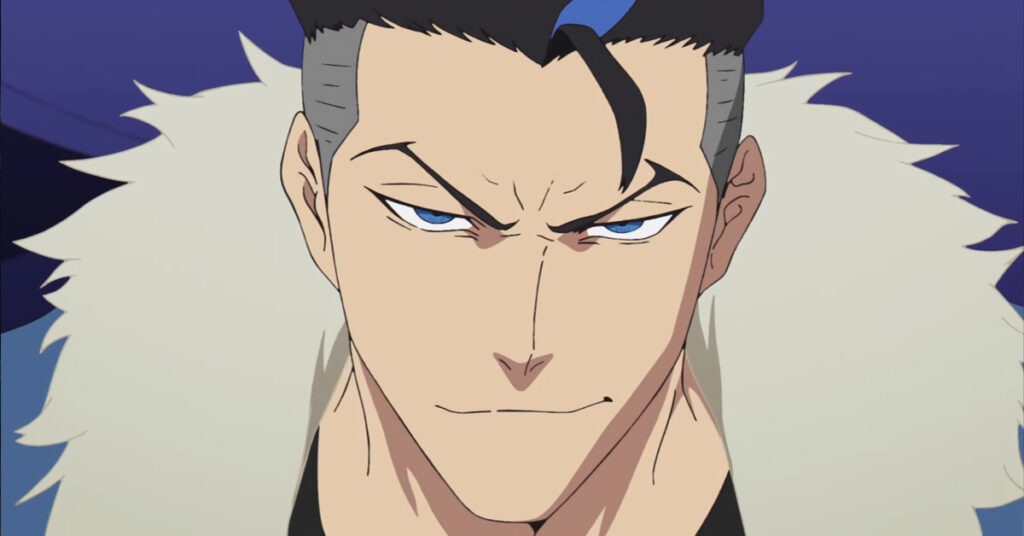 Favorite Character Number 4
bruno bangnyfe from burn the witch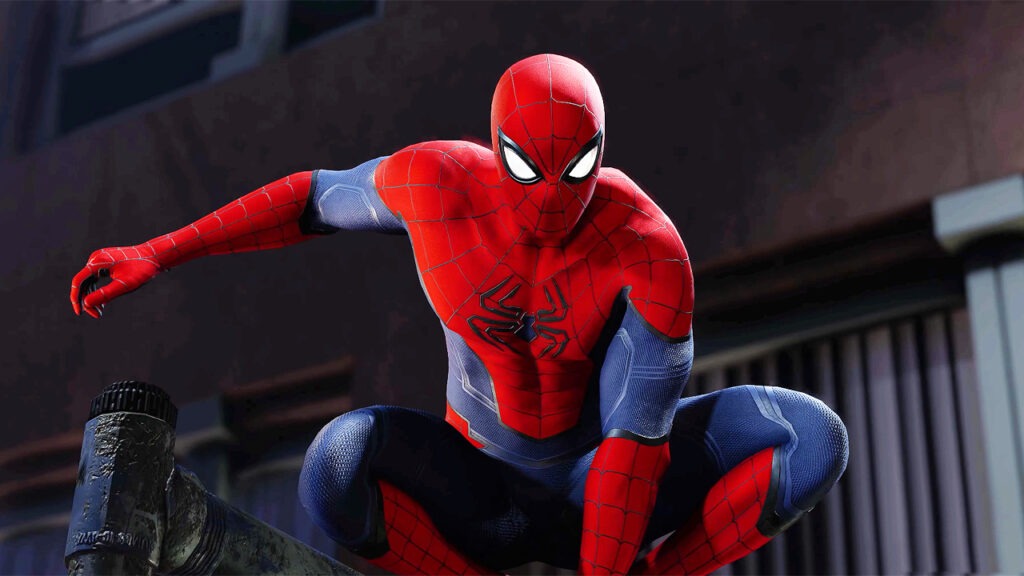 Favorite Character Number 5
spider-man from marvel's avengers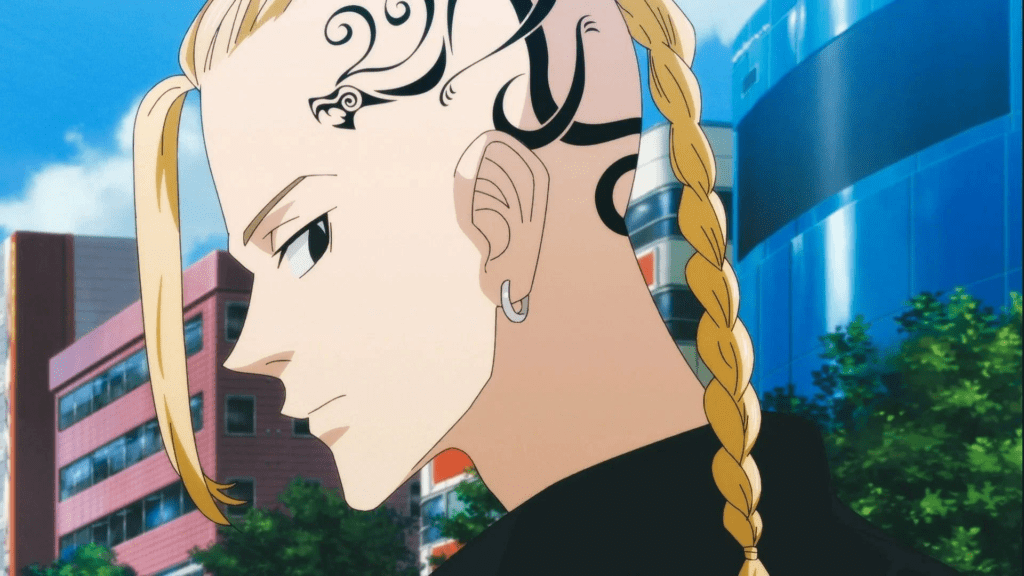 Favorite Character Number 6
draken from tokyo revengers
Chiplock takes on a tough persona to bring Ken Ryuguji, better known as Draken, to life in the 2021 anime, Tokyo Revengers.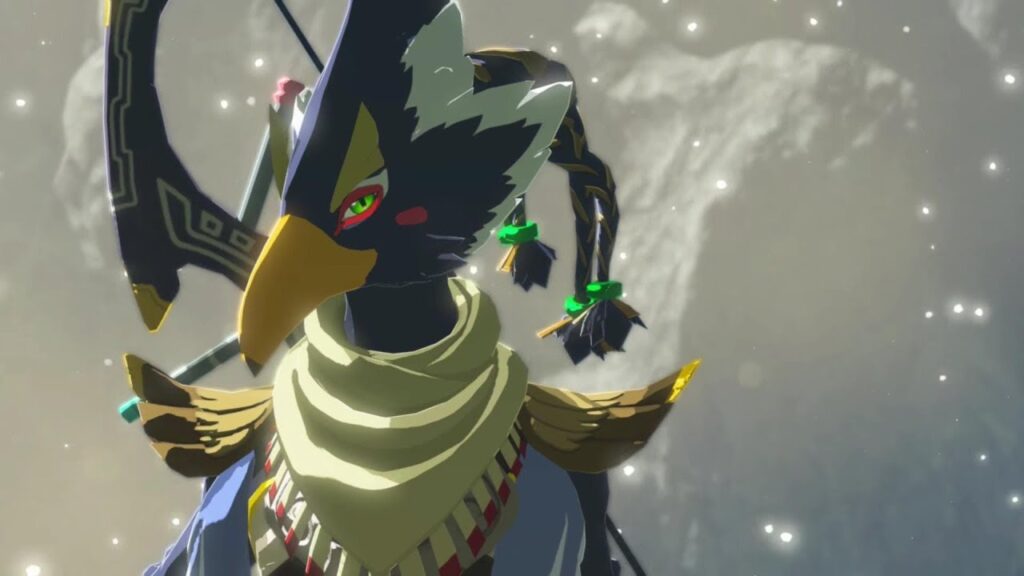 Favorite Character Number 7
revali from the legend of zelda: breath of the wild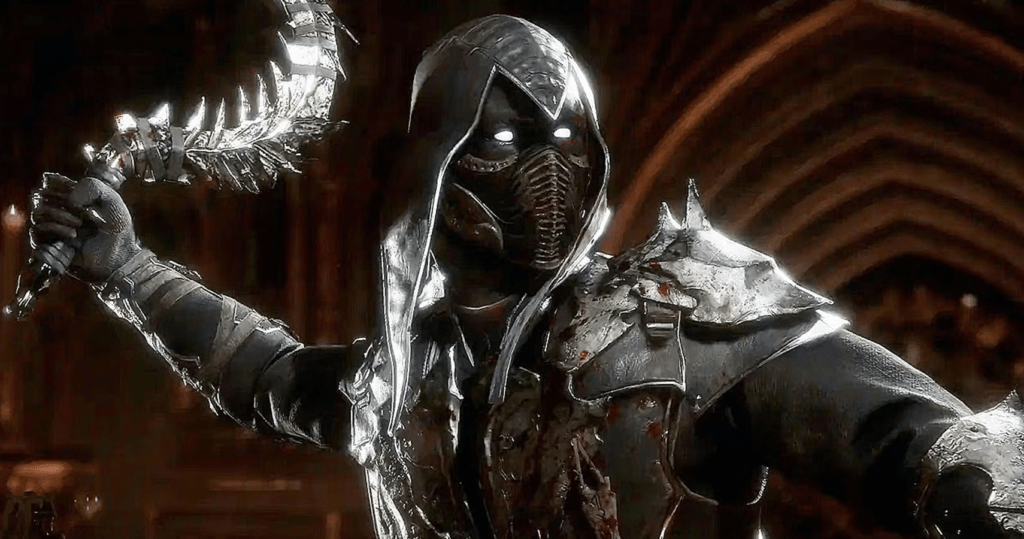 Favorite Character Number 8
noob saibot from mortal kombat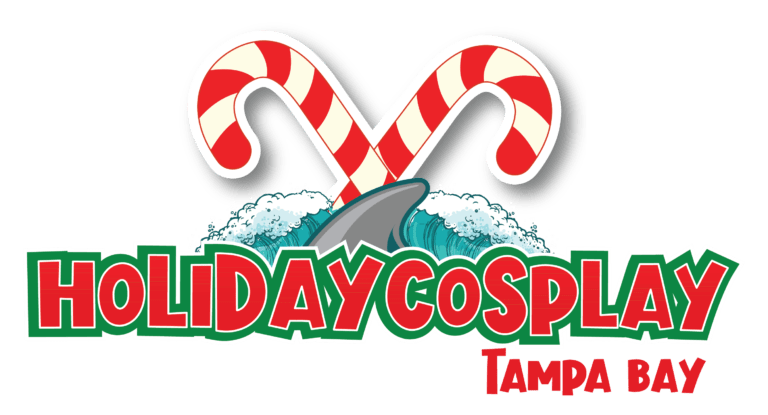 Meet Sean Chiplock at Holiday Cosplay Tampa Bay
You'll have the chance to meet Sean Chiplock at Holiday Cosplay Tampa Bay 2022 on December 10-11 at the Tampa Convention Center in Tampa, Florida.