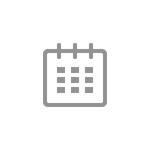 A Demon Slayer Christmas
-
Hosted by PB
Demons don't know what Christmas is? Some Hashira way too festive? Sounds right! Come help us teach the demons Christmas...and reign in the Hashira. Just Christmas chaos all around!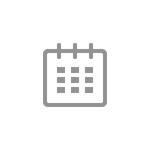 Trouble in Mafia Town
-
Hosted by Masked.cosplayz
A fun game of werewolf/mafia for convention attendees! Don't know how to play? No worries! Anyone can join from novice to pro!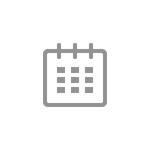 Acquaint Fate's of Teyvat
-
Hosted by Alltimehannahhh
Have any questions for the characters of Genshin Impact? Well now is the time to ask! Come see your favorite characters come to life!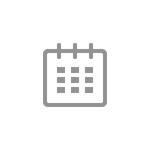 Pokémon Trainers Unite
-
Hosted by PikaBelleChu
Join PikaBelleChu as she discusses over 25 years of the Pokémon franchise, from the games, anime, tcg, movies, collectables and more. Partake in some games including trivia with prizes and see if you truly are a Pokémon Master. So grab your pokeball and join PikaBelleChu to Catch Em' All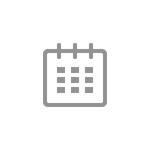 Vtubing 101
-
Hosted by Doctor Guro
Have you ever wanted to become a VTuber? Don't know where to start, how to get the ball rollin' or even...what a VTuber is?! Well, you're in luck! Join upcoming zombie VTuber, Doctor Guro Surri as they talk about their own personal VTubing experience, share useful resources and tools and explain what exactly a "VTuber" really is! Come gain some knowledge on this new era of "face-cam" streaming!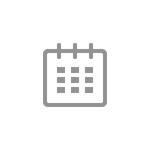 Creating All Ages Comics for the Whole Family
-
Hosted by Austin Janowsky
Come chat with Austin Janowsky, 28-year comic veteran and writer/creator of Scout Comics All-Age comic series, Stanley the Snowman, as he talks about making comics that the whole family can enjoy and read together! We will talk about his career, answering questions about his all-age comic series and open it up to a Q&A with the audience!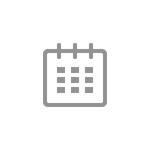 Kay's Isekai Survival Seminar
-
Hosted by Kay
Discussion and presentation on the details about being transferred to another world! One of the most prolific genres of anime and manga, the idea of going to another world is well recorded and talked about, but what does it actually take to live in an isekai? Join in on a presentation and answer questions to win prizes and see if you could survive an otherworldly experience.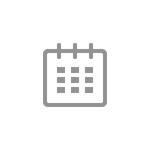 Jojo's Bizarre Adventure Part 5 and 6 Q&A
-
By Heidi
Italian Mafia meets American Prison escapee's. This is a Jojo's Bizarre Adventure Cosplay panel!! We have fun!!

Webmaster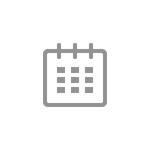 The Anthropology of Bleach
-
Hosted by Entertainment Stew
Bleach is one of the most popular Animes of all time. Once sitting as one of the big three amongst Naruto and One Piece. One of the most interesting aspects of Bleach is the long and rich history and culture of the different races within Tite Kubo's supernatural world. From Soul Reapers to Hollows to even Quincy's, join Entertainment Stew as we explore the anthropology of Bleach.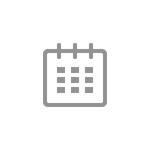 Christmas in Genshin's Liyue
-
Hosted by Keqing
Join Hu Tao for a fun Christmas party for all of Liyue's citizens, and the con attendees. We will be playing custom holiday themed games and even have prizes for participants!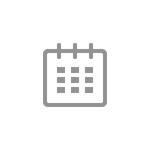 Indie Idol Agency, Seleu! Winter Live
-
Hosted by Remi Callisto
Do you like idols? Maybe you've thought about becoming one? Join the idol agency Seleu and some of its members in a fun filled time of live performances, games, and much more; all with a ton of holiday cheer!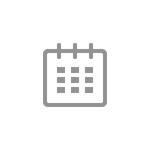 Improvs Do's and Dont's – The "Yes And…" Method
-
Do you like acting? Maybe you like anime panels? Want to learn how to improv like your favorite cosplayers and actors? Come play some games and learn a new skill!