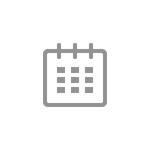 Love Live Dance Challenge!
-
Come one! Come all! Do you think you know love live? Come dance to some of the most popular songs from the franchise! Bring your pen lights and cheer everyone on!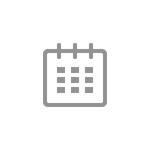 Anime Family Feud
-
Hosted by DespairKingOshu
Welcome to Anime Family Feud where we see our favorite characters battle it out to get the top survey questions! Join us for some fun games and funnier questions! And, stick around to be a part of the game yourself!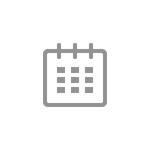 KPOP HOLIDAY PARTY!
-
Hosted by Xiao Valentine
Please join us for a fun festive Random Play dance! We'll be playing both girl group and boy group songs. Even if you're not a dancer please come by and say Hi! I will be handing out freebies (multistan ofc) (If you have any song recommendations for the RPD playlist DM me on Instagram! @yamazakiicos)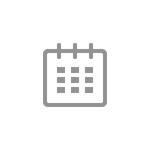 Beach City Live!
-
Hosted by Rose Quartz
What goes on inside Garnet's head? What would happen if Pearl met Zelda? These questions and more can be answered by you as you participate in this wacky panel where Steven and the gems interact with themselves and those not of their universe! Scenes will be provided, or can be written down for random shenanigans!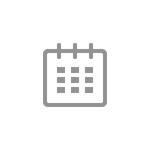 Versus: Winter Camp Edition
-
Hosted by Shaloovee
Bringing to you Holiday cheer and competition via several holiday inspired games and ice breakers. These interactive games will allow you to get to know your fellow con-goers a little more through solo and team building games.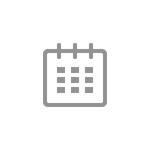 Idol Meet and Greet
-
Hosted by Next Stage Festivals
Meet the idols featured in Next Stage Festival's Winter Wonder Fest Idol Showcase at the idol meet and greet! Get autographs, take photos, chat about idols, and more!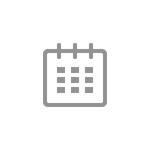 LETS DANCE! KPOP
-
Hosted by Xiao Valentine
Have you ever wanted to learn Kpop dances? Well now is your chance! Join me and learn "Antifragile" by LE SSERAFIM or "Love Dive" by IVE!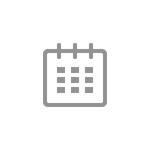 Holiday Cosplay Party
-
Hosted by Shaloovee
We invite you to join us in a holiday cosplay party where you will be able to relax, dance and play interactive games that will put you in the holiday spirit.