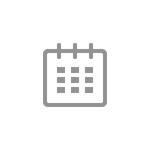 Intro to Sewing for Cosplay
-
Hosted by Christopher Tock
Wanna sew? Sewing is for everyone! Learn, start, and get inspired to start your first sewing project or tackle the next one on your list! Get the foundations and be awesome!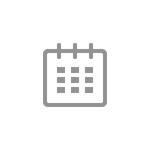 Competing In Cosplay
-
Hosted by Avera Cosplay, Plexi Cosplay, Ginoza Cosplay, and Casey Renee Cosplay
A rare opportunity to hear from national and international award-winning cosplayers here in Tampa! They have judged and competed at the highest levels and are here to pull back the curtain and show you how to level up your competition cosplays, what the judges are looking for, and how to get the most out of your competition experience. Winners, finalists and judges of The Crown Championship of Cosplay, Twitchcon, Blizzcon, The Masters of Cosplay, and more! Why do judges pick the costumes they do, what to expect during a craftsmanship contest, and how to have a positive experience competing. We will cover it all. Moderator: Avera Cosplay, Panelists: Plexi Cosplay, Ginoza Cosplay, and Casey Renee Cosplay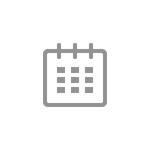 TikTok Film Festival
-
Enjoy a fantastic film festival of TikToks. All genres of TikTok are welcome. Entrants must pre-register online. Awards will be given to the best TikToks. You won't want to miss it!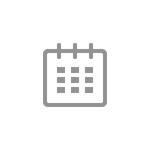 Foundation Garments
-
Hosted by Casey Renee Cosplay
Let's Take a deep dive into the garments that make up the foundation of your ballgown or historical costume. Hoop skirts, petticoats, and corsets! Oh my! There is so much that goes into the silhouette of a gown and we're here to dish the tea. This panel focuses on undergarments for costumes from 1500-1900 with room to answer your foundation garment questions at the end of the panel.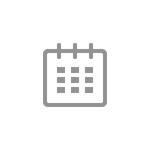 Genshin Impact Q&A with Sean Chiplock and Laila Berzins aka Diluc and Xiao
-
Ask voice actors, Sean Chiplock and Laila Berzins, of Genshin Impact questions about voice acting, their experience in Genshin, or anything else you can think of!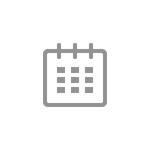 A Conversation with Evil Ted
-
Hosted by Christopher Tock and Evil Ted
Evil Ted, a legend in the cosplay world. Find out about where it started, how he became the godfather of EVA foam, and probably which horror movie is his all time favorite.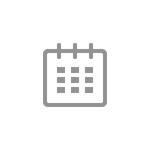 Foamsmithing ShopTalk Q & A
-
Hosted by Evil Ted, Christopher Tock, and Ginoza Costuming
Armored Cosplayers are a different breed. We like the smell of glue and melting foam, for starters, and we love to be uncomfortable and never sit down. This is an armor cosplay Q&A with some world-renowned foamsmiths. They will answer your questions about how to get started, techniques, and materials to really help your armored cosplays come to life!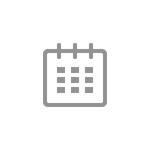 Dragon Ball Q&A with R Bruce Elliott aka Captain Ginyu
-
Ask voice actor, R Bruce Elliott, of Dragon Ball questions about voice acting, his experience in anime, or anything else you can think of!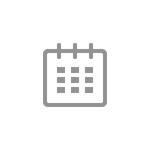 Sonic the Hedgehog Q&A with Colleen O'Shaughnessey aka Tails
-
Ask the voice of Tails in Sonic the Hedgehog, Colleen O'Shaughnessey, questions about voice acting, her experience in anime and video games, or anything else you can think of!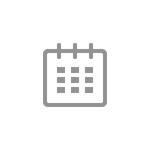 Anime Journalism 101 with CBR Journalist, C. M. Ramsburg
-
Hosted by C.M. Ramsburg
Join C. M. Ramsburg to learn what it's like to be a professional anime journalist, the ins and outs of the industry, and how to become a journalist yourself.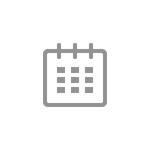 Itto's Amazing Fantastic Big Amazing Mega Cool Dope Chill Crazy Huge Ginormous Holiday Party!!!!!!!!!!!!!!! & Gorou's Here Too
-
Hosted by @Thymxscos
YES!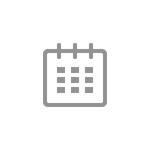 Terrible Fanfiction Dramatic Reading Theater
-
Hosted by Liza Pasha
We've all read our fair share of terrible, ridiculous, and just plain strange fanfiction in the deepest, darkest bowels of the internet. Join us as we act out some of our favorites and read them in silly voices!